So on the old site (when it was just for husbands) we had this thing called the "Points Calendar". This was an actual calendar that guys could print off and use all month. Each day had one idea for something nice they could do for their wives. The idea being that if you do just one small thing for your wife each day, it would really add up over weeks, months, and even years.
I have decided to revise the format of the original calendar and instead publish a list of 50 ideas that you can pick and choose from, then add them to your own calendar as meets your particular needs. This will be more user friendly, especially since this site now caters to both guys and girls. I encourage any feedback concerning this new format.
Now, don't feel discouraged if you cannot integrate something every single day. Start out with one each week, then add more if and when you can.
So here's the list (feel free to get creative and come up with your own as well):
1. Start 30 Days of Gratitude
2. Rent a movie you know he/she really wants to see
3. Send him/her on a night out with friends
4. Give him/her a nice card for no reason at all
5. Take him/her out for their favorite dessert after dinner
6. Send a text that reads: You make my life incredible!
7. Give him/her a back massage
8. Go for a walk with him/her and hold hands
9. Leave him/her a sweet note in car/on mirror
10. Do something nice for his/her parents
11. Fix a candlelight dinner (put takeout on nice plates if you can't cook)
12. Organize bills with him/her
13. Bathe the kids/animals by yourself
14. Send him/her flowers or balloons to work
15. Run all the errands that need to be done
16. Ask what his/her dreams are for the next 10 years
17. Plan your next vacation together
18. Get tickets for his/her favorite band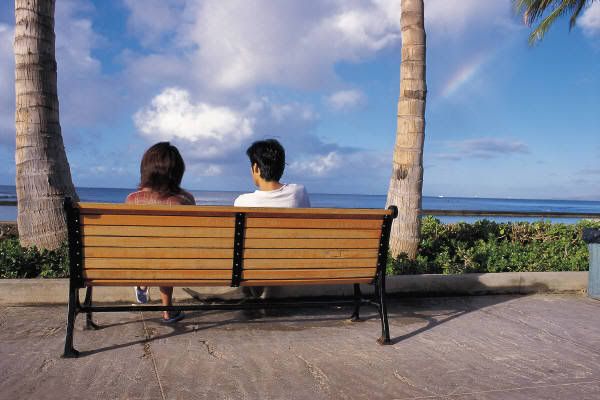 19. Takes kids out for a couple hours and give him/her some alone time
20. Enjoy the stars together with some hot chocolate and a blanket
21. Take him/her of a surprise picnic
22. Take the day off work & spend it together for no reason
23. Take a shower or bath together
24. Send him/her an email: You are the most amazing man/woman in the world
25. Let him/her pick what you will do together all day on Saturday
26. Buy something he/she really wants
27. Find his/her best friend from high school & set up a reunion
28. Surprise him/her with a new hobby you can do together
29. Get a new pet
30. Get his/her rings and/or watch professionally cleaned
31. Fix his/her favorite recipe from childhood
32. Have the kids make a card or home movie for him/her
33. Bring home a giant cookie that reads: I Love You!
34. Write something nice about him/her on their calendar
35. Start introducing them as: my incredible husband/wife etc
36. Arrange for his/her best friend to take them to the movies
37. Plan a surprise party for his/her birthday
38. Get a joint membership for the gym (and use it)
39. Walk the dogs together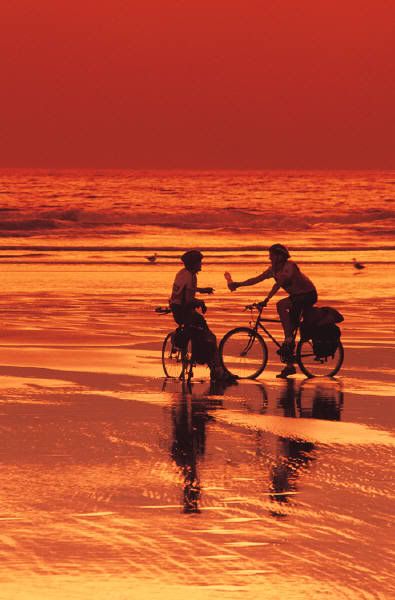 40. Volunteer for a worthy cause together
41. Learn how to make his/her favorite mixed drink
42. Make him/her a CD of romantic or favorite songs
43. Copy a nice poem or write your own for him/her
44. Completely clean his/her vehicle inside & out (or have it done)
45. Go dancing
46. Go on a double date with another couple (get a sitter if you have kids)
47. Throw a "surprise" party for him/her that's just the two of you
48. Do some task that he/she hates to do like clean the bathroom or take car for oil change
49. Buy him/her a box DVD box set of favorite TV show
50. Put an anniversary ad in your local newspaper for him/her